About an hour ago, the Florida Panthers PR Tweeted this:
That's right: Jagr is going to Florida, in return for the Panther's 2015 second round pick and a 2016 third round pick. The catch is, New Jersey will have a choice between Florida's and Minnesota's third round pick, which the Panthers currently hold. All in all, this isn't a bad haul for a 43 year old who has been telling the press lately that he wants out of New Jersey.
Florida can expect a strong possession player from the trade. Jagr may be slow, but still has the highest corsi on the Devils, according to behindthenet.ca. Jagr also has the third highest point total among the Devils, so the man can surely still produce when given ice time. Although he doesn't automatically make them a lock for the playoffs, he will certainly have a positive effect on a young team like the Panthers, if only for veteran leadership and experience.
As for Devils fans, you'll be hard-pressed to find someone not happy with the return. Many expected the price to be a second round pick at most, so an included third is a pleasant surprise. Seeing a legend leave your team is difficult, but with the state of the Devils being the way it is, it had to be done. After all, Jagr hinted several times in the last few weeks that he was interested in being traded due to his ice time falling. Lamoriello had little choice in making a move by the deadline. Besides, Jagr playing for a new team likely means another addition to the traveling Jagrs!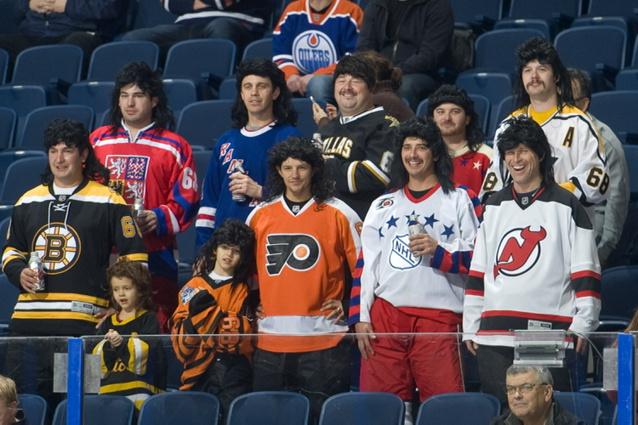 What do you think? Did Florida or New Jersey win this trade, or is it fairly even? Should Lamoriello have sent Jagr somwhere else instead? Will Jagr transition well to the Panthers? Let us know in the comments below!